It's not always possible for people to help by donating money so if you have any skills that could assist us such as T-shirt printing, leaflet printing or spare time to help us then get in touch.
Fundraising
If you wish to help us with fundraising then we would really appreciate your time. We currently have a Virgin Giving page and are registered with Easyfundraising and Amazon Smile for free donations when their sites are used.
You could hold an event on our behalf (coffee mornings, car boot sales, cake sales, auctions, raffles, fun days anything you can think of) or jump out of a plane for us! Anything to help our retired dogs is great, please don't hesitate to get in touch.
You could chose us as your favourite charity to donate towards or recommend us to others as a chosen charity.
Monthly donations
We are also happy to assist you in setting up a monthly standing order. This is a great way to donate, is managed by yourself and can be stopped as and when you want. You choose the amount you would like donate each month. Please get in touch for our bank details or visit our PayPal link below which also has a monthly donation facility.
Or just make a one off donation using a bank transfer or cheque (made payable to Pawsome Pensions and sent to Pawsome Pensions, 12 Chancel Court, Pinhoe, Exeter, Devon, EX48QE.
You can also donate using the following links – Don't forget to add gift aid if you are a UK tax payer.
One off donation or monthly donations

——————————————————————————-
Shop online? Help raise money for us and go via easyfundraising or Amazon smile to do your shopping, just select us as your chosen charity.




Easy fundraising is a great way to help us and costs you nothing. Every time you shop online in thousands of online stores then you can pick us as your chosen charity and earn cash back for us. This can be used for grocery shopping, Amazon, holiday bookings and much much more. You simply just follow the link, set up your details and shop online in all your favourite stores via this site! It's free money!
Legacy
It's always a difficult decision to make, but if you would like to leave Pawsome Pensions a legacy then we would greatly appreciate such a gesture. Please ensure you consult your solicitor to ensure your Will is updated and correct.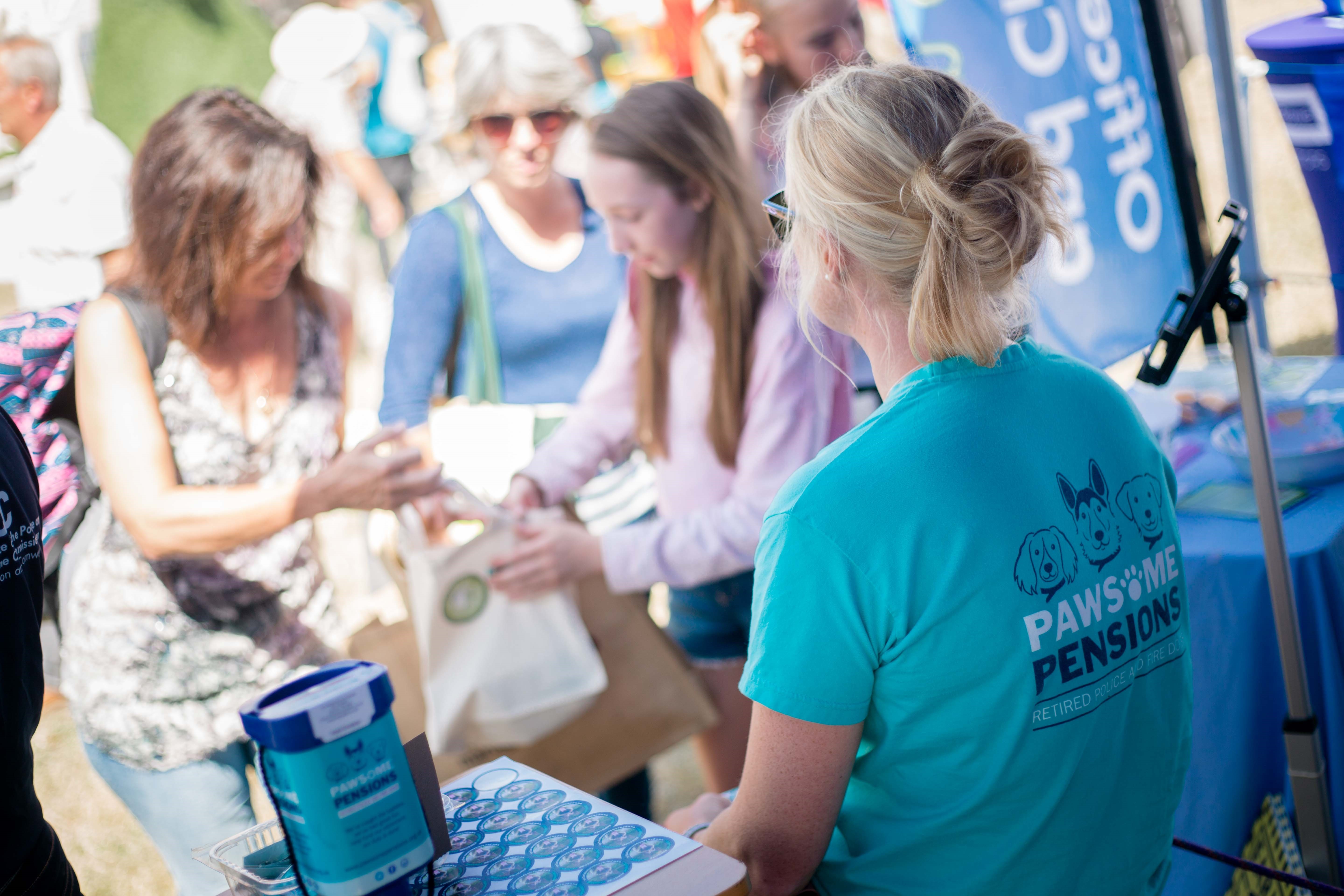 Registered Charity: 1188907