The dogs we have helped, so far…..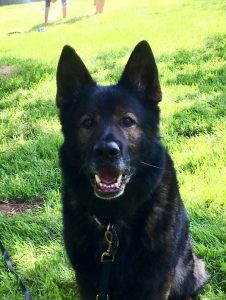 In June 2018 Bodie was our first retired dog requiring help. Unfortunately he was diagnosed with mouth cancer which had caused an infection and required the removal of a number of teeth. Due to his age his owner Ali has decided that it is best to manage his diagnosis rather than put him through advanced cancer treatment. As it stands, Bodie Bear is defying the vet and doing exceptionally well, although going a little deaf! He needed some extra treatment for an ear infection in March 2019.
So far since setting up Pawsome Pensions, Ali has faced unexpected vets bills of £900. We are so pleased to have been able to pay £406 towards these bills.
In March 2019, we also helped Bodie Bear with an ear infection her was suffering with paying £106 towards the bill.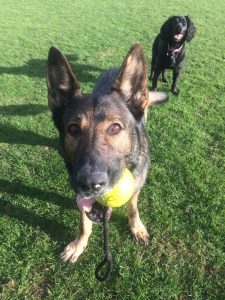 In October 2018 Blitz was the second dog we helped. Unfortunately he had a little problem in his rear end! Blitz had an infection in his anal glands, all dogs owners might appreciate the pong of such an issue, and obviously the discomfort for the dog.
The treatment for this cost was an unexpected whopping £1,035. Blitz was insured, however the insurance company refused to honour the payment sadly. Pawsome Pensions managed to give his owner Lou £500 towards her bill, which was greatly appreciated.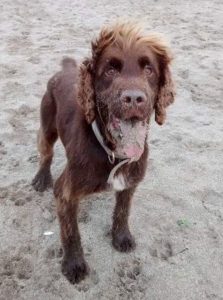 In October 2018 Jack became very unwell and ended up having to have major surgery due to bladder stones. Jack made a fantastic recovery and is back running around again. His owner Mark had a bill of £1,772 and Jack will need ongoing tests and medications to manage this in the future. So far those further tests and medications have come to £379 as of February 2019.
Pawsome Pensions gave Mark £835 towards the operation and will support Jack in the future with his tests and medication. We have contributed a further £139 towards these so far in Feb 2019.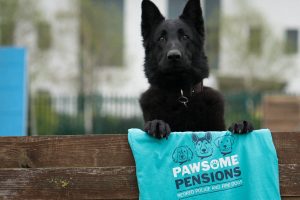 PD Jack has been helped by Pawsome Pensions in May 2019 as he requires on going medication for Arthritis and Spondylosis. We paid £247 towards his medication and will be continually assisting whenever possible.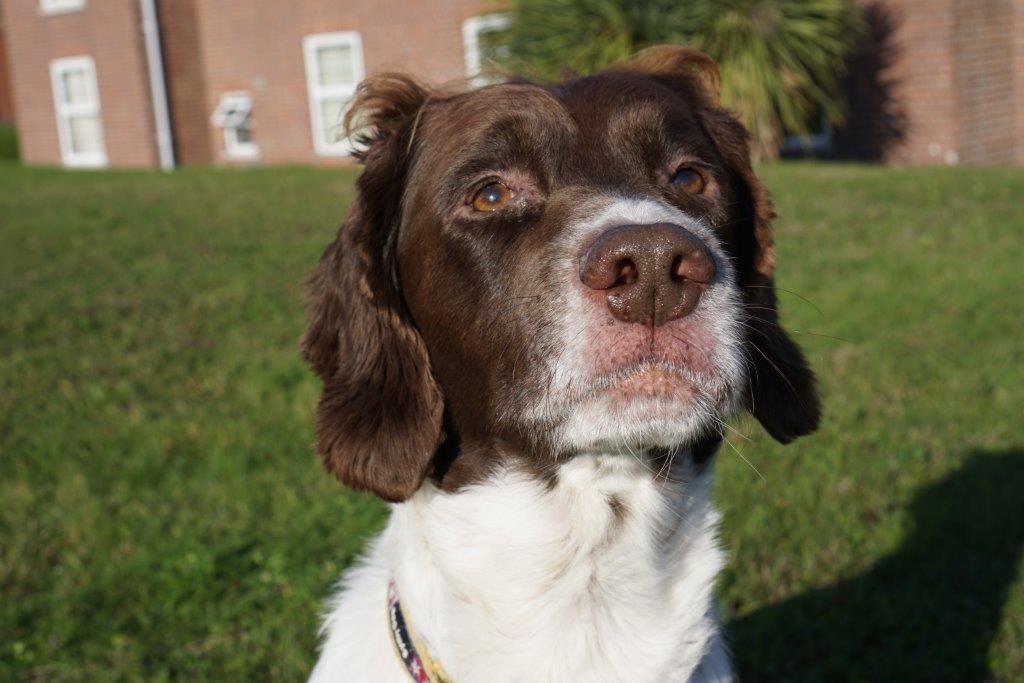 In August 2019 RPD Loki needed a little help with the an ear and skin infection. Pawsome Pensions paid £70 towards the final bill.